The Senate Upper Chamber on Wednesday 2nd March 2016  extended the  Joint Admissions and Matriculation Board (JAMB) Unified Tertiary Matriculation Entrance Examination (UTME) validity period to three years from one year.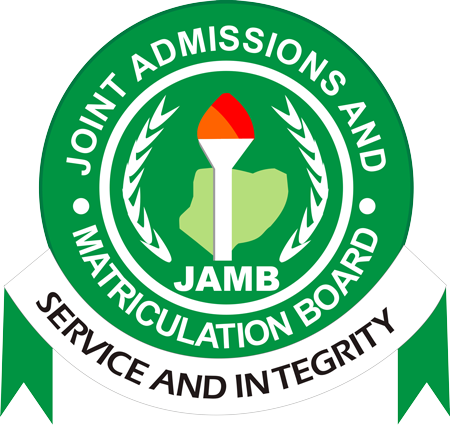 This means students who write the entrance exam in a particular year and fail to secure admission in that year can use the same result in the subsequent years up until its expiration three years after.
The senate also reduced the fee payable to JAMB from N5,650 per form to 2,500 Naira.
On JAMB's  Resolution Amendment in Nov 2015

The resolutions followed the submission and consideration of the report on JAMB admission policies submitted by the Chairman, Senate Committee on Tertiary Institutions and TETFUND, Senator Binta Masi Garba.

The Senate on November 17, 2015 adopted a resolution and directed its committee on tertiary institutions and TETFund to inquire into circumstances surrounding the new JAMB policy including allegations of favouritism as well as review of JAMB admission.

The upper chamber also said that its relevant committees should work to ensure the amendment of JAMB Act to reflect resolutions.

The new JAMB policy entails that a candidate will make a choice of one university, one polytechnic and one college of education and then sit for a computer based test (CBT) to gain admission into any tertiary institution in the country.