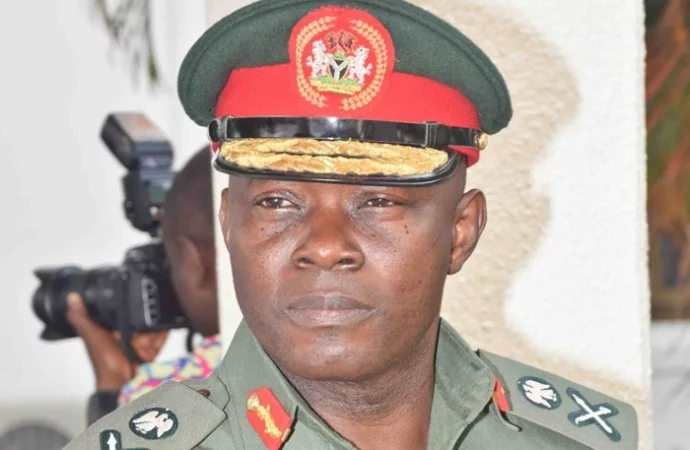 The exercise, which started on April 3rd, and was also conducted on April 8th, is aimed at creating "a pool of intelligent and smart Nigerians" to operate sophisticated and smarter military equipment.
He also said that the exercise will have various eight-man teams, headed by a star officer, visit 111 secondary schools in the six geopolitical zones of the country.
Olonisakin said that the students will be placed on good conduct, moral up rightness and patriotism during the sensitisation exercise. He also pointed out that the exercise will help in breaking some of the myths about the military profession.
He said that the exercise would target states that had been short of filling their quota in the military "so as to bring them at par with others".
Source: Today.ng