The term 'struggling writer' is not just a cliché; writers truly need every help they can get. In light of this, we're pleased to announce that the African Literary website, Brittle Paper is giving away $100 to the most creative writer that enters this contest.
What do you have to do?
Imagine African literature as a romantic partner—boyfriend, girlfriend, sidechick, main squeeze, wife, husband, whatever. It is your 6th year anniversary, but you've been going through a rough patch for while now. Things haven't been as rosy as it once was. You're determined to put things right by re-affirming your love—with just 300 words! Feel free to explore all genres and scenarios. 
Entry closes on the 15th of July. The top 5 entries will be announced on the 18th of July and readers will get to vote for their favourite story.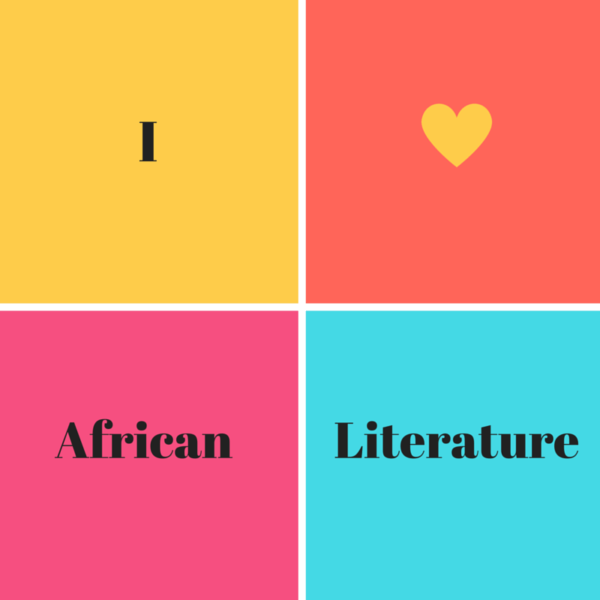 To Enter
Submit to brittlecontest@gmail.com. Include your name, address, a phone number, a short bio, and a photograph of yourself.
Send as an attached word document or simply past in the body of the email. 
For more information and details on the contest, visit the Brittle Paper website
Good luck!